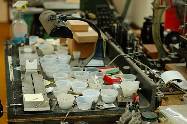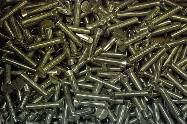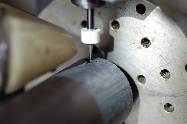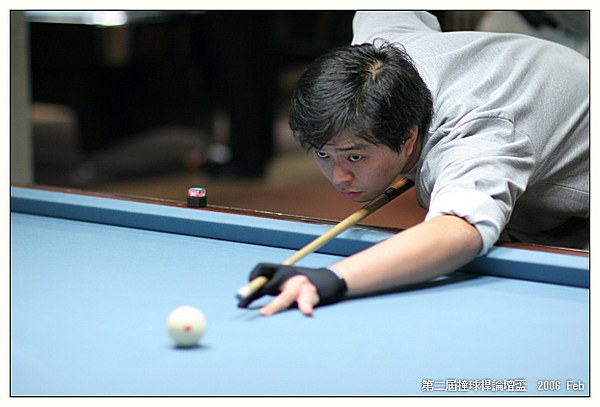 Name: Jackie Huang
Location: Taiwan
Age: 33
Cue Details:

Cue 1: Early Black boar 6 points cue/Ebony recut snakewood points/12 points at butt sleeve/old logo/ ordered by James around 1994 and I just got it from someone else.
Cue 2: Early Black Boar cue RS-5 / The details are on catalog.
Cue 3: New Black Boar 6 point cue/Ivory and silver inlay/ petal shape consisting of white and gray ivory mirror image inlay/silver BB logo at point (very rare)
Player Credits: I am cue collector, but not just only for BB cues. I also collect several cues made by other cue makers, but the favorites are BB.