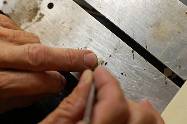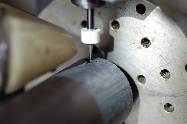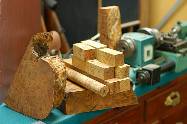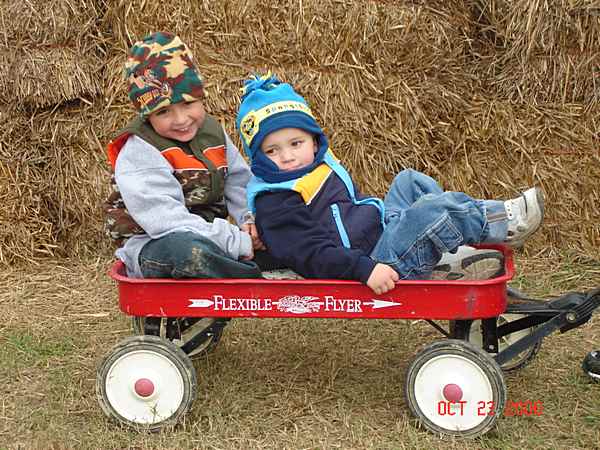 Name: David Barnes
Location: Denton, Md
Age: 32
Cue Details: Made in 2003. Eight ebony points (very rare), Curly maple, 148 inlays of gold, white gold, silver, ivory and malachite. BB emblem is white gold. Pronged ivory buttcap. Lizard wrap.
Player Credits: I am mostly a league player but I play at least 1 tournament a month. Better than average I suppose.
Occupation: I am a General Contractor
Personal Stuff: I have a wife and two wonderful boys.