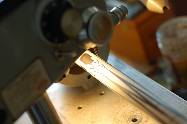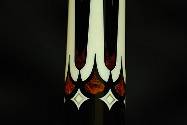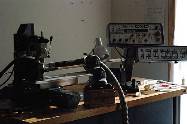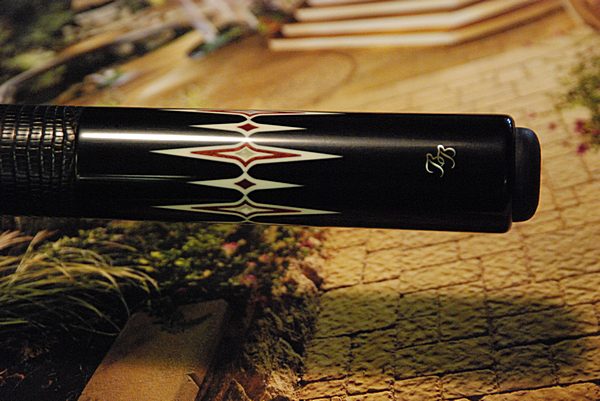 How did you Come to Buy your Black Boar: I bought it new from Tony along with Doug Sharp years ago. Doug Sharp introduced me to Tony years ago. When I walked in Tony asked me, "So, what is your claim to fame"? He caught me off guard so I said, "Well I am friends with Doug Sharp". Tony must have liked that answer we have been friends ever since.
How does your Black Boar play vs. other cues: It is THE best hitting cue I have every had. The feel, the control, the juice and lack of deflection is heavenly.
Any Quirky Tony Stories: I walked into Tony's shop a few years ago and I said, "Tony-- there is something wrong with my tip or the cue". I said, "I can't jump with it." I'd left my jump cue home the night before and was playing in a tournament. I am a very good jumper but when I tried on several occasions to jump with the Black Boar I could not get airborn. I said to myself, "something is wrong". So, I had to go see Tony the next day to figure it out. I told him what happened and he gave me a real strange look like he just bit into a sour lemon. He told me that "You ain't suppose to be able to jump with a Black Boar. That would defeat all my logic and a few other things." He said he would be shocked if I told him I could jump with a Black Boar and that if I could that there would be something wrong with the cue. I said, "Oh.." ...and never tried to jump or break with it again. Instead I went out and bought a second jump cue (Frog cue).